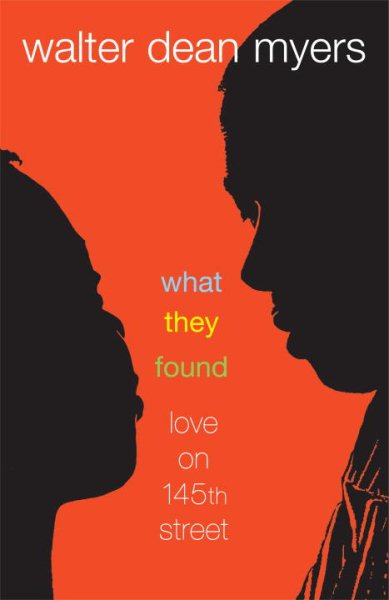 Last week, the YA world lost one of its greats, Walter Dean Myers. He wrote poetry and prose. he wrote books about war, about love, about drugs, about growing up African-American in America. Most of all, he wrote books that didn't shy away from difficult or harrowing topics.
Just a few of his over 100 books:
Monster
- about a 16-year-old boy on trial for murder
Fallen Angels
- Ricky signs up for the Army because he can't afford college. Little does he know that the Vietnam War is ramping up.
Sunrise Over Fallujah
- explores the invasion of Iraq from the perspective of another young Army private, Robin, who is the nephew of Ricky from
Fallen Angels
What They Found: Love on 145th St
- Short stories in verse format pull you into the world of Harlem and all the complex family, friend, and lovers' relationships there.
Myers started publishing in 1968 and was still writing at the time of his death. We will miss him, but we still have his books.